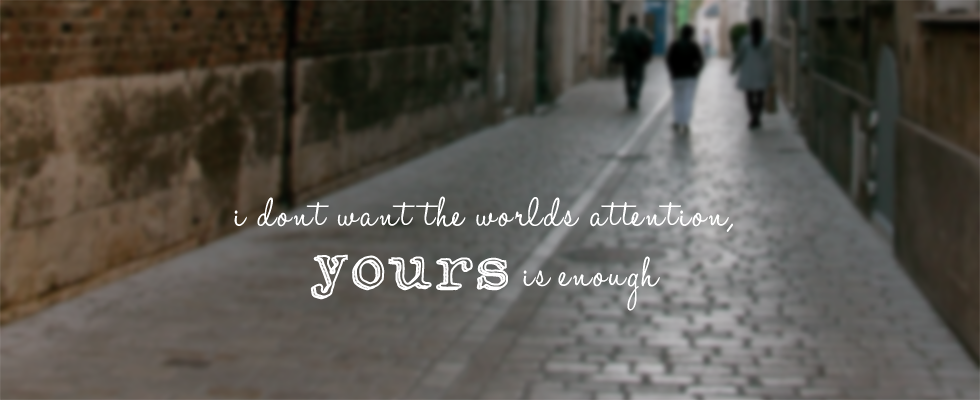 WHY – OUR PHILOSOPHY
Traque aims at designing and manufacturing interior products with a graphic touch, especially Vietnames value. Traque is a studio with its product range consists of handmade printed towel and pillows, and eco-friendly studio printed interior products available to the trade, as well as hand-painted artworks, art prints, wedding stationery and much more great stuff to come…

WHO MAKE IT?
Traque is setting up a team to real-ize the dream of introducing Vietnamese value to the world through the beauty and fine-ness of products. Traque is looking for those who can supply:
- Fabric: hemp, ramie, linen, cotton. Especially the fabric from remote craft village of Vietnam like Cao Bang, Lao Cao, Lung Cu, An Giang…
- Ink: waterbased, vegetable-based and ecofriendly (THIS IS HARD TO FIND IN VIETNAM)
- Ideas and Design: Pattern Artist, Visual Artist
- Intimate Consultant who loves to chat with clients like with friends
- Sewing, book-binding, other handicraft skill
- Skill of Studio Operation/Management and Sales

WHAT TO EXPECT?
We love Vietnamese value. We introduce to the world (online buyer, tourist, neighbor citizen…) the beauty by features: Vietnamese vegetables, flowers, places…
We tell the story of how the fabric was made by local Vietnamese women, how the cards and handmade stuff are made by us, also the joy that we, the makers, deliver via our products
We bring the dedication and freshness to everyone, which is easy to obtain just by looking at the products (and then by purchasing).
You may not expect this, but it's true, that we offer tips and affordable service exclusively for artists who are trying to experiment something new. Yes, it's a joy to share experiences and a spare hand! ;)

HOW WILL WE FORM
To the best that we can, we all do hand screen printing on fabric and high quality printing on paper. The person does the printing is not just a worker, he/she is a artist also (just like those who made the design)
With special designs (too much details, colors and sharp shape), we may have to use digital printing.

WHEN – WHERE
In the spring of 2013, we successfully produced our first products, which was the images of the flowers for Tet holidays and joyful pattern to welcome a new year
We are setting the studio artistically so that we can later open it for everybody to come and enjoy seeing how the products made, maybe exclusive for tourists and locals or those who care
We maybe open a small studio in Hoi An to showcase and sell the products


We are so eager to have you coming the studio, or catch up to chat and share the hobbies that we have in common